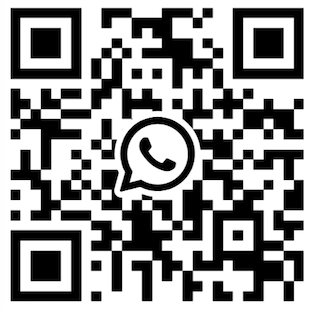 CONTACT ESPORTS TIPSTER
Do you have questions about eSports, any of our tips, or content? The best and fastest way to contact Esports Tipster is on Whatsapp where we'll try and answer any questions or queries you have.
Alternatively, feel free to contact us via email which is studio@esportstipster.com
We check messages daily and will get back to you shortly.
New readers of eSports Tipster please check out our latest articles or guides where you can find answers to many popular questions in a few clicks!!
Have you subscribed to our newsletter? Either way, be sure to follow us on Instagram where you can DM the Esports Tipster team and receive exclusive tips FREE on a regular basis. 100% no spam.